Are you here: : Home> About Us>Company profile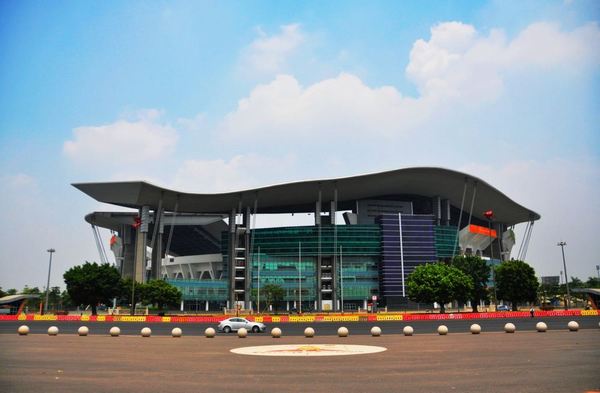 Seven Continents Lighting(SCL) is the leading supplier of LED Sports Lighting in China.With years of experience designing and developing innovative LED lighting systems,SCL offers superior quality products at reasonable price. Whether you are lighting a football stadium, sports center, high school, college or professional venue,SCL brings our LED Sports Lighting for your specific project!
It is worth mentioning that as a professional LED sports lighting brand, SCL cooperates with big domestic and international events including: GZFA, WTA, CBA, ITTF, BWF, UEFA, FIE, Winter Olympic Games etc.Till now, SCL's sports lighting have been widely used in thousands of venues at home and abroad.