Are you here: : Home> News>Company news
SCL is the lighting supplier for BWF World Tour Finals 2018
2018-11-26
SCL serves for BWF World Tour Finals 2018. BWF World Tour Finals 2018 will be held from December 12nd-16th on Guangzhou Tianhe Stadium. It is a chance to close contact with superstars. SCL sincerely invites you to join us to be a witness of the birth of the king for the game!
About the World Tour
The BWF World Tour is a circuit of 25 tournaments held all around the world. Eight players and pairs in each of five categories (Men's Singles, Women's Singles, Men's Doubles, Women's Doubles and Mixed Doubles) who accumulate the highest ranking points at the end of the circuit will be invited to the year-ending finale, the BWF World Tour Finals 2018 in Guangzhou, which is a level 1 event.
The first edition of the BWF World Tour Finals to be held in Guangzhou in December is the ultimate goal for all players on the circuit. Ranking points won from each World Tour event is updated on the BWF website on the Thursday following the event.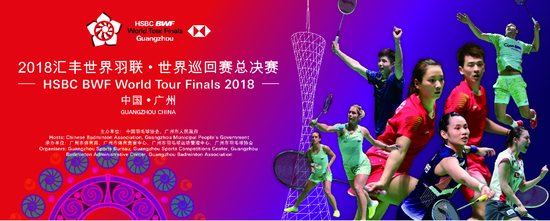 Pre-entry list of national badminton players in the finals
According to the current ranking, the national badminton Men's Singles players Lin Dan, Shi Yuqi, Women's Singles player Chen Yufei, Men's Doubles players Han Chengkai / Zhou haodong, Li Junhui / Liu Yuchen, Female Doubles players Chen Qingchen / Jia Yifan, Mixed Doubles players Zheng Siwei / Huang Yaqiong and Wang Yilu / Huang Dongping is expected to participate.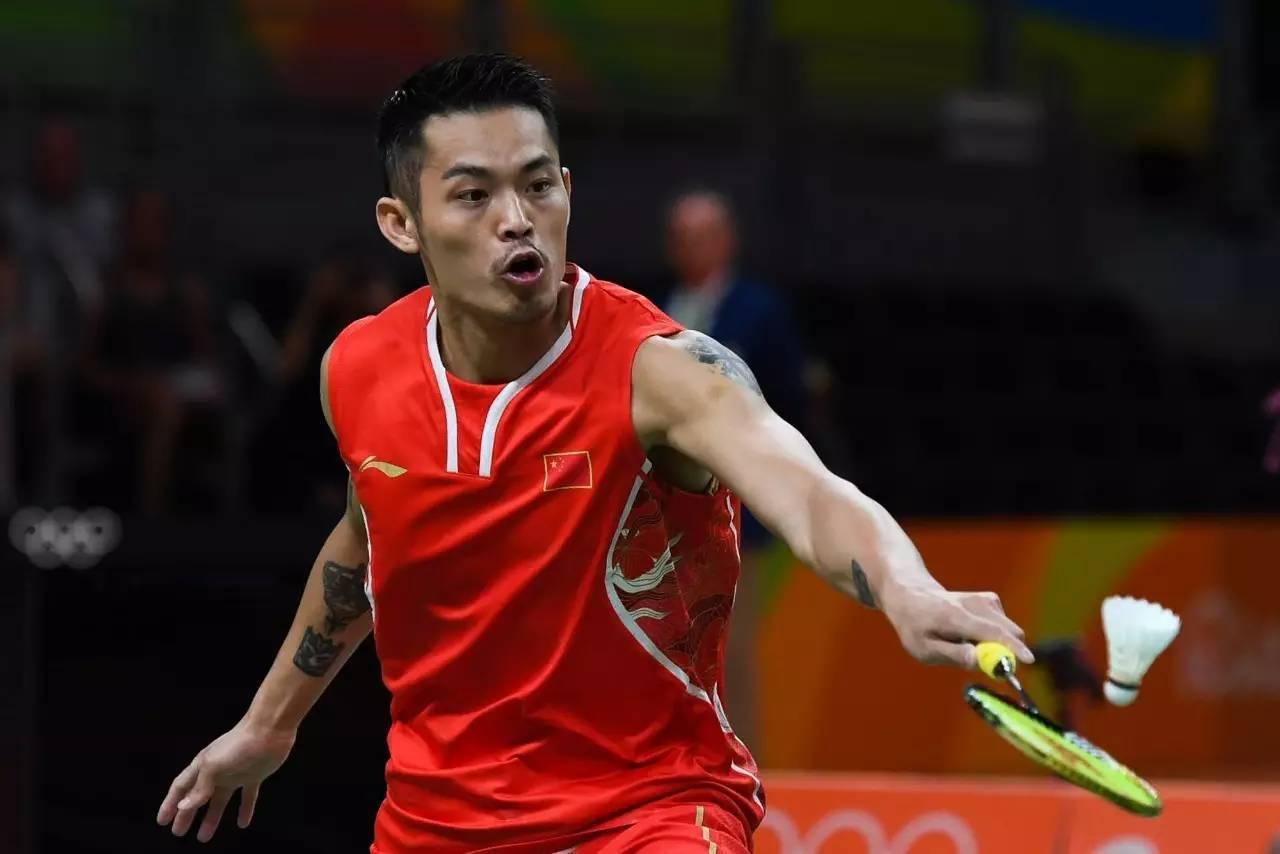 (Men's Singles player -- Lin Dan)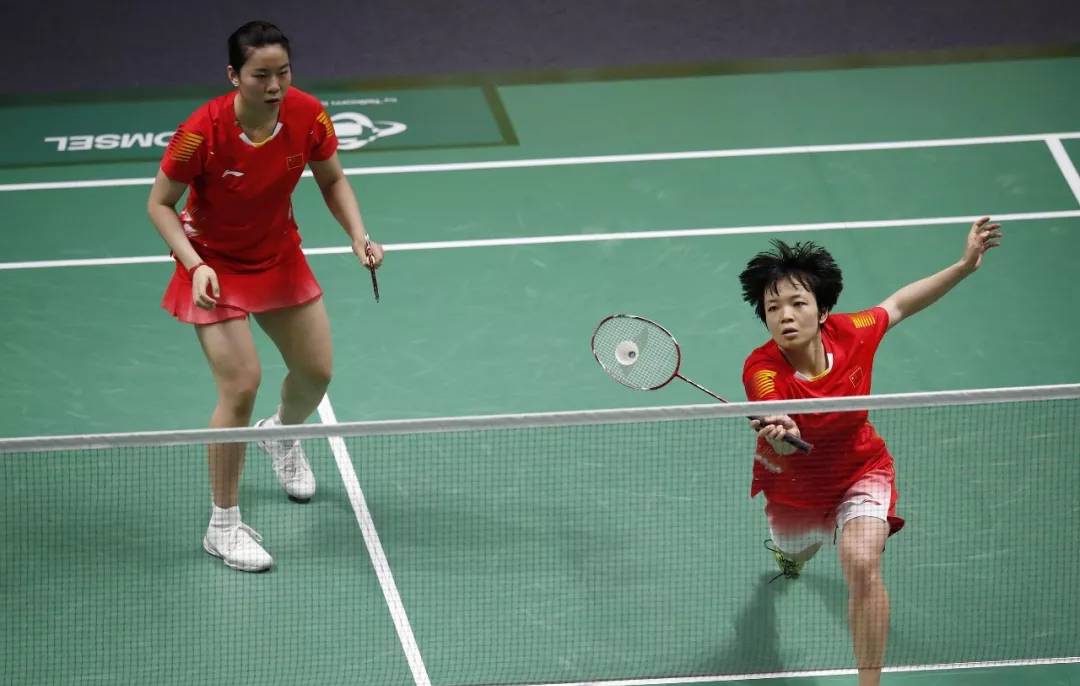 (Female Doubles players--Chen Qingchen / Jia Yifan)
SCL serves for BWF World Tour Finals 2018
As the lighting supplier of this event, SCL will bring the official LED badminton court lights to show the Chinese sports brand's style to the global audience. With excellent product quality and efficient service quality, SCL will spare no efforts to give the players natural lighting environment for them to make perfect performance.
After being the designated lighting supplier of 2018 MACAU OPEN BADMINTON, SCL becomes the lighting supplier of the BWF World Tour Finals 2018.