Are you here: : Home> News>Company news
SCL served for BWF World Tour Finals 2018
2018-12-20
BWF World Tour Finals 2018 was held at Guangzhou Tianhe Gymnasium from Dec.12 to Dec.16, 2018. It is also the highest level event in the World Tours. SCL is the sports lighting supplier for the event, offering pure and soft lighting environment for all the players.
After intense competition, finally, the five individual champions settled.Chinese players win three championships.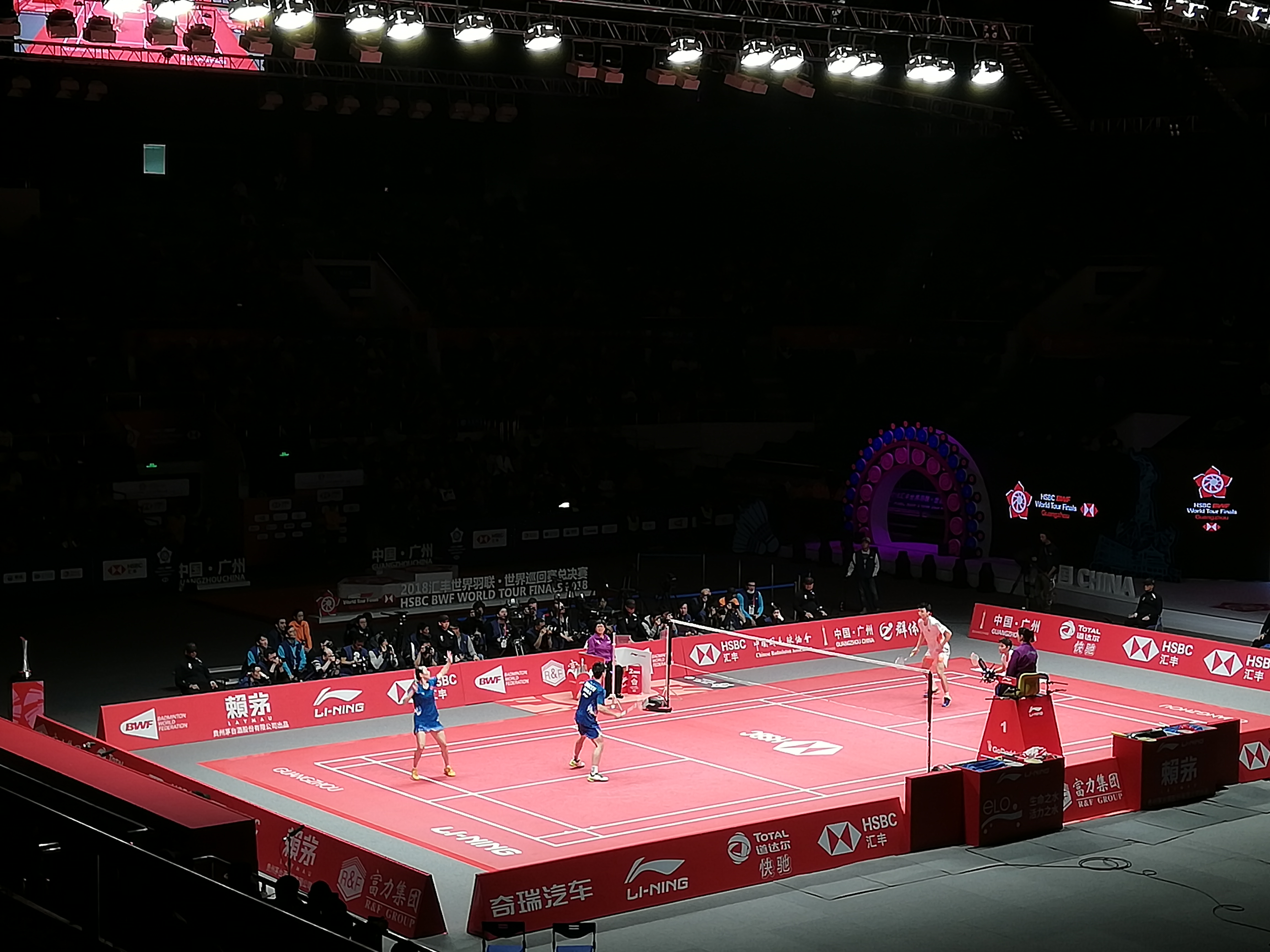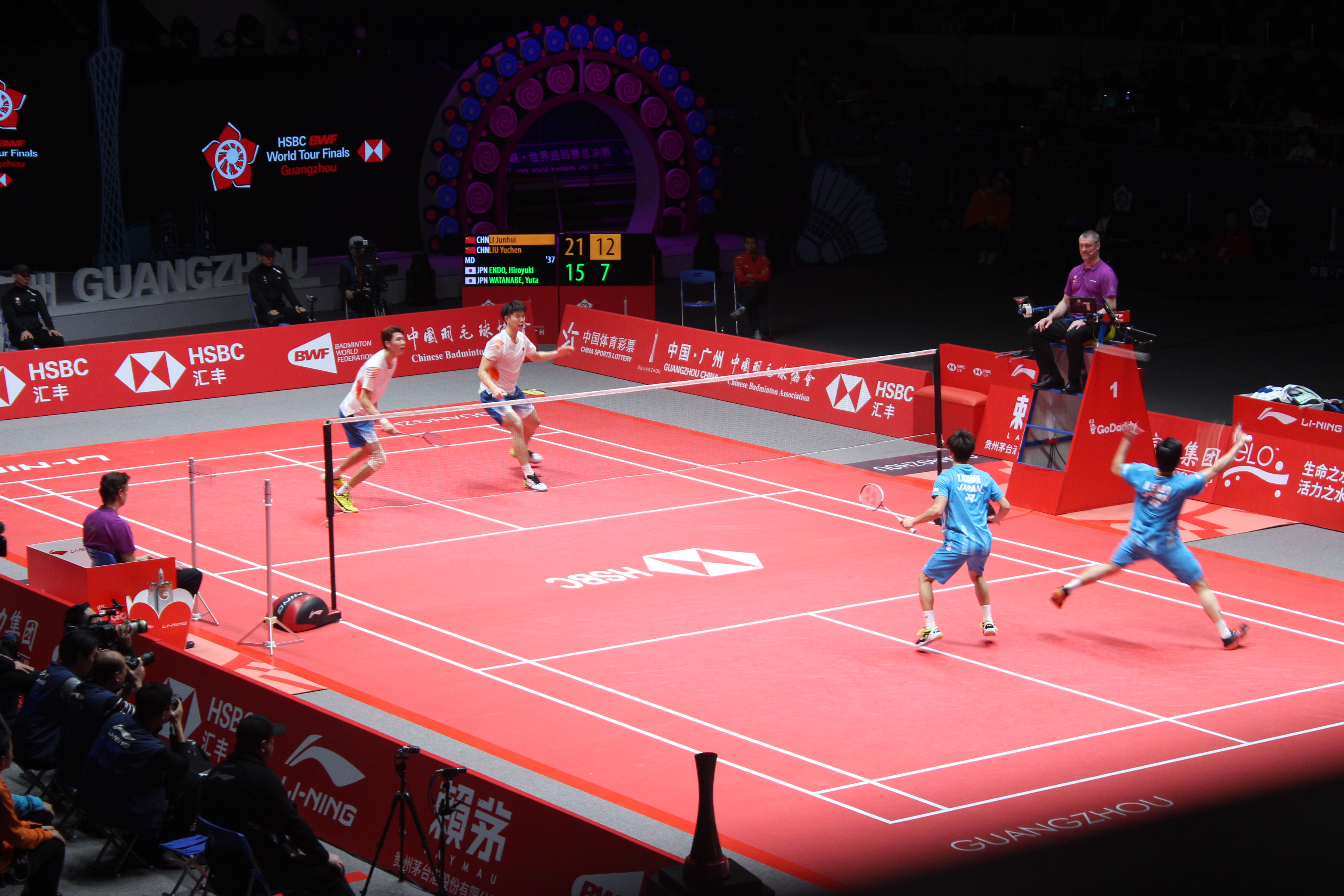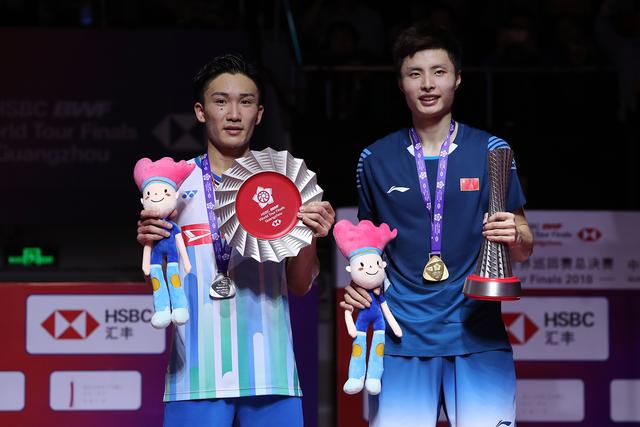 (
Men's singles champion--Shi Yuqi
)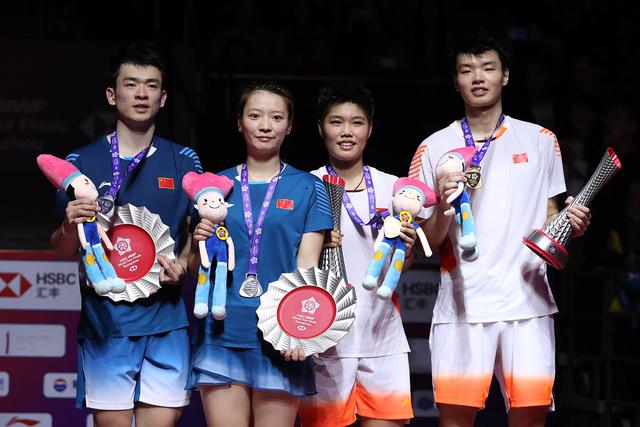 (Mixed doubles champions-- Wang Yilv, Huang Dongping)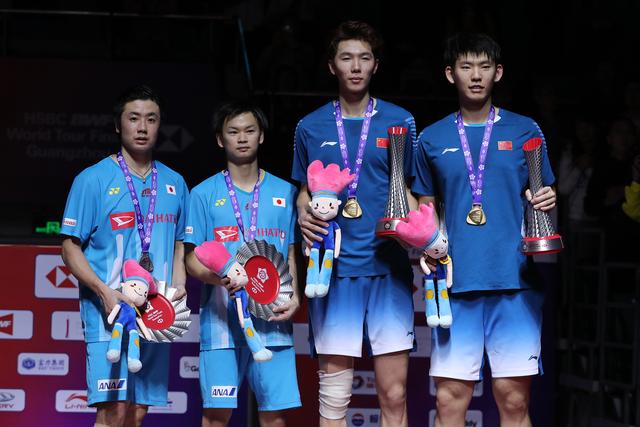 (
Men's doubles champions-- Li Junhui, Liu Yuchen
)
It is for TV broadcasting, SCL offers stable and superior lighting quality for this event. The technical staff of SCL are standby in the whole event to ensure the event successfully completed.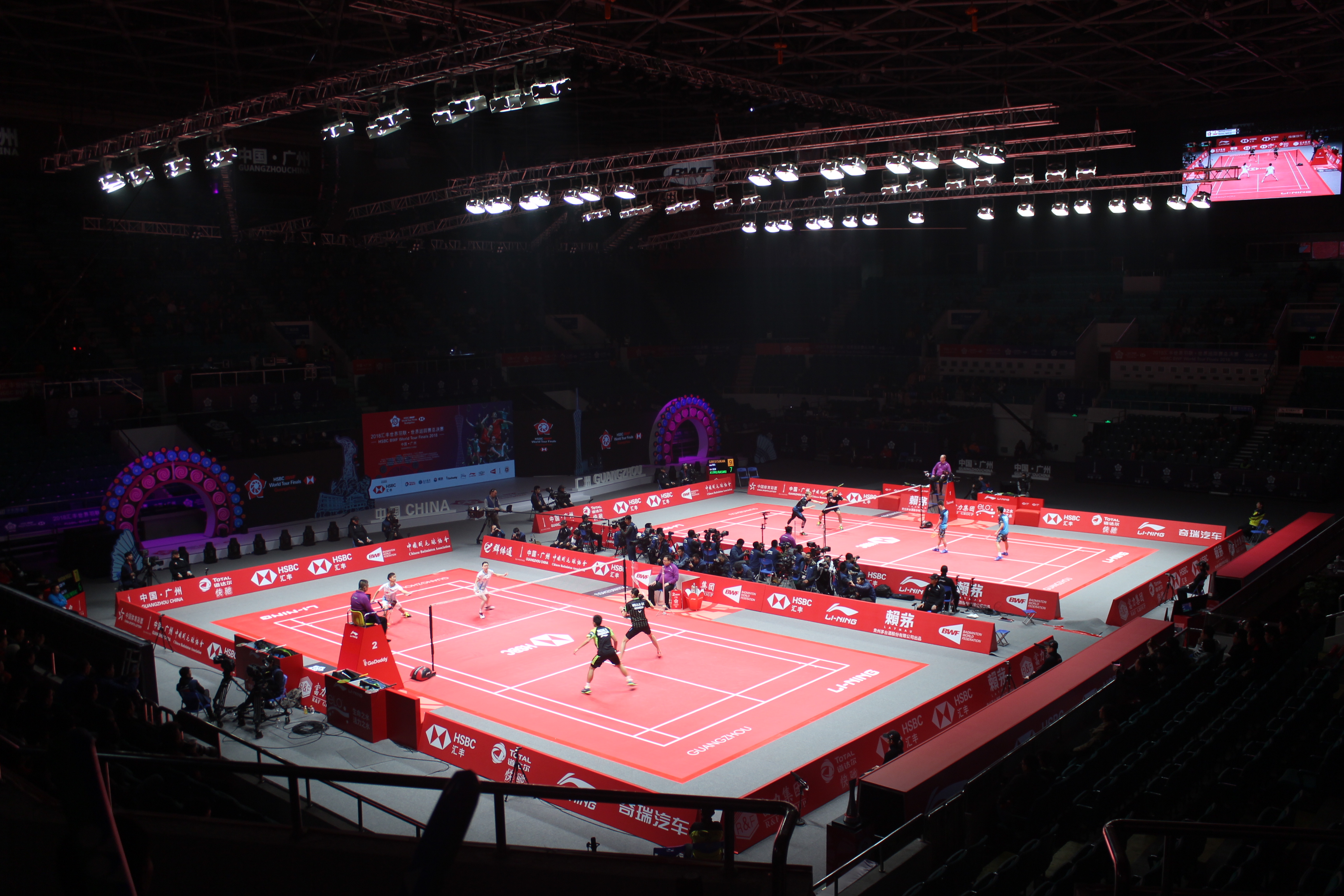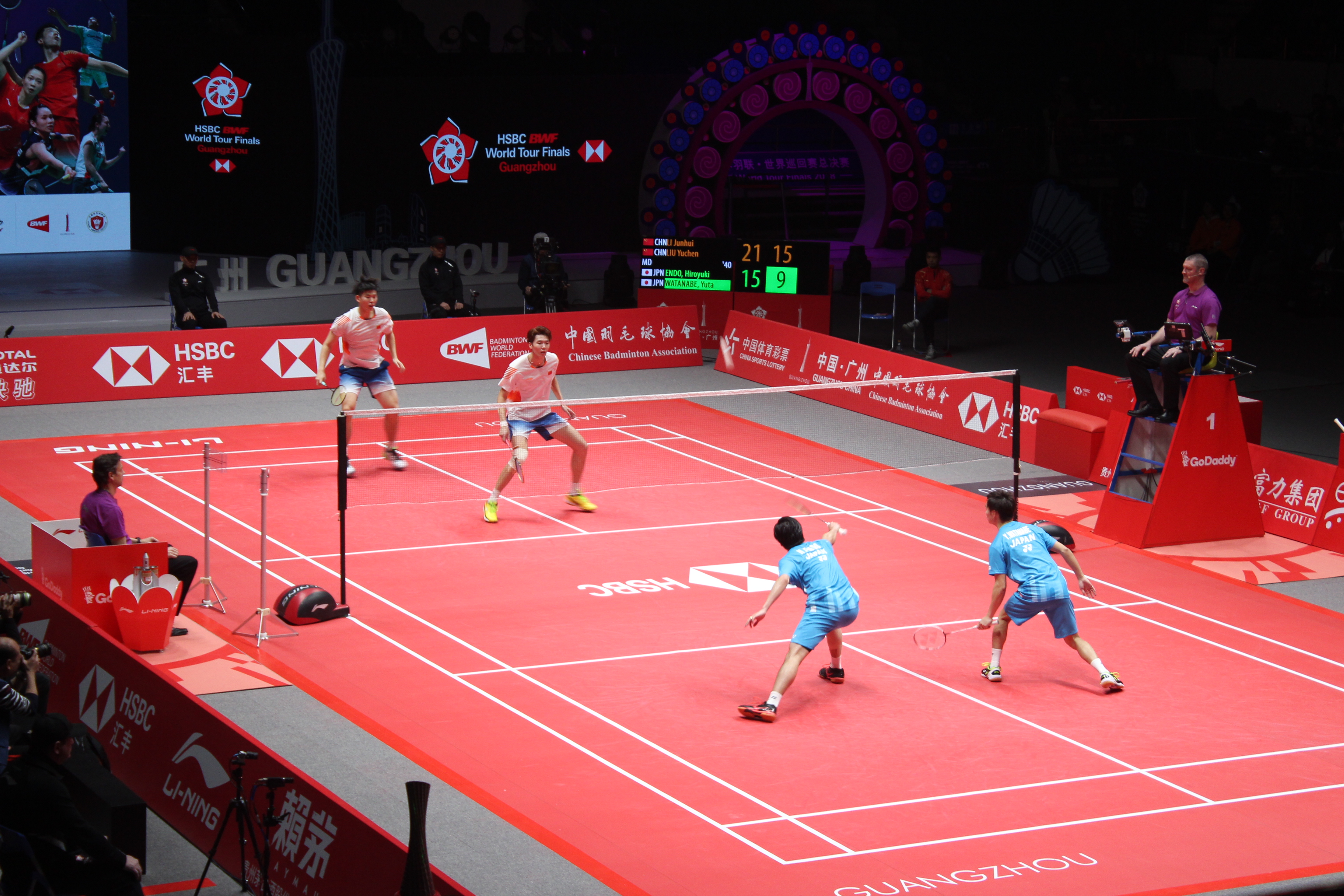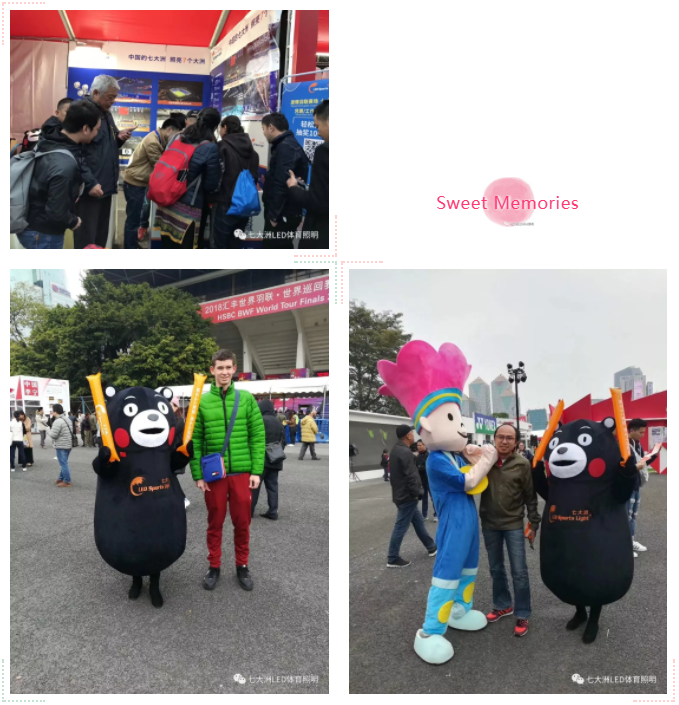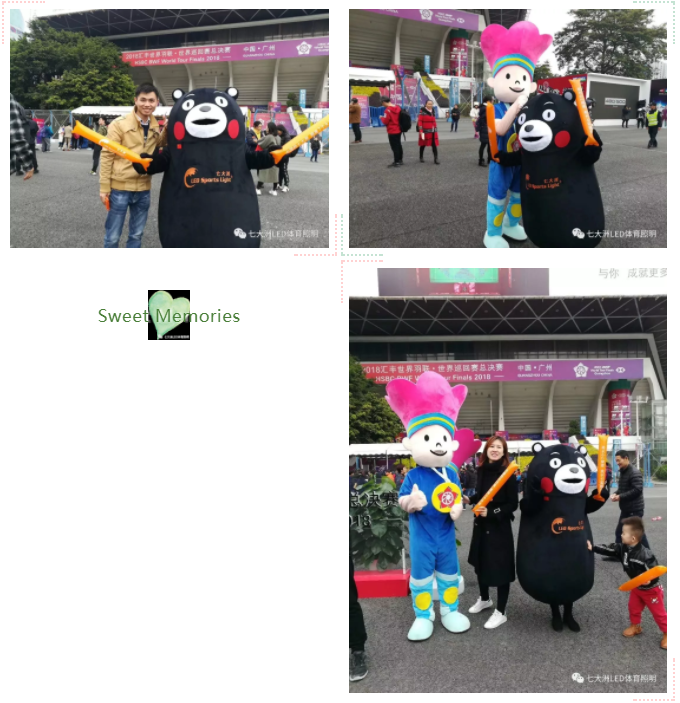 SCL are devoting himself in LED sports lighting, and let us look forward to SCL's service for next events.